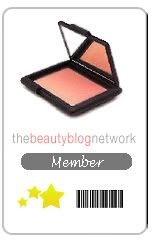 there has been a lot of excitement in the world of beauty this week, so read up!

october means breast cancer awareness and halloween and contests for free beauty booty!:

as well as
holiday collections
revealed:
and lastly, some
personal favorites
- announcements and reviews:
plus,
this monday
i'll be
announcing a contest
of my own, so check back, beauties!