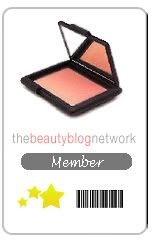 it's starting to feel like autumn here in nyc. i suggest you snuggle up on your couch with a hot beverage and check out the best beauty posts of the week.
important contest information:
also, both
all lacquered up
and
lipstick powder 'n paint
are having amazing giveaways during the month of october, i urge you to click the links and check them out!