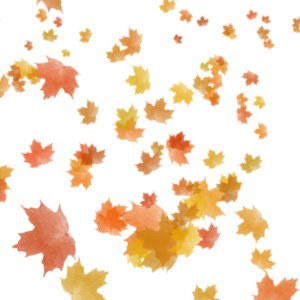 today, fashion week begins in new york! i am attending a M.A.C cosmetics reception on saturday in the tents and the naeem khan runway show (thank you, jameson!). as soon as i see what's fresh for faces, i will be running to my laptop to let you know!

additionally, i am attending shu uemura's moving party this friday evening as they bid farewell to their current nyc boutique location and take a new residence.

and, as the seasons change, the new products launch! it seems like every minute a new collection or special novelty is introduced at this time of year. i will try to keep up to date with as many as possible.

the next couple weeks promise to be extremely busy here at makeup loves me. i am unbelievably excited to be in the midst of all these events and announcements and to be able to share them all with you - expect frequent updates, beauties!